DJ mix by Icelandic DJ and drummer of FM Belfast, Ívar Pétur Kjartansson, inspired by the glacier Langjökull in Iceland's highlands. Ambient, cold, eerie, ethereal, silent, vast, hypnotic—a sonic experience as epic as a glacier.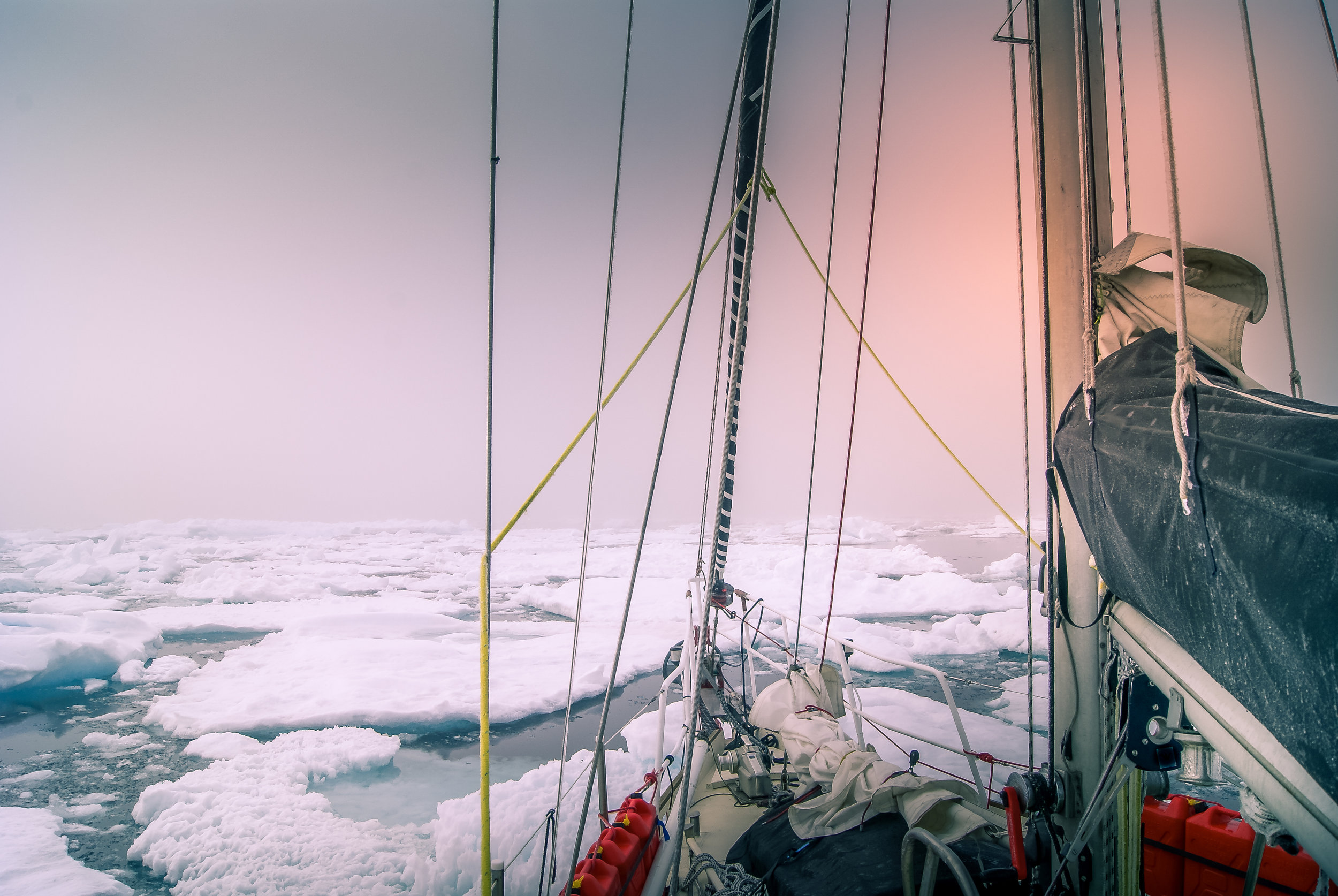 MATTER OF THE SOUL |
CONCENTRATION
Kat Austen explores the impact of changes in Arctic ice. The piece draws analogies between the melting of water from ice to ocean, human migration and the changing of identity online.
Jósep Gíslason offers three original compositions inspired by Iceland's natural landscape. Check out "Whales in the Mountains," "Fear in Ocean" and "In Landscape."
NIVE NIELSEN PUTS GREENLAND ON THE MUSICAL MAP
Nive Nielsen quickly gained attention for her beautiful voice and the charming Inuit indie rock and folk songs of her band, Nive & The Deer Children.
PLAYING IT COOL WITH ICE MUSICIAN TERJE ISUNGSET
Norwegian percussionist and composer Terje Isungset is the world's most famous ice musician. In this interview, he talks about his new record, his annual Ice Music Festival and his exciting career of experimenting and creating with ice.